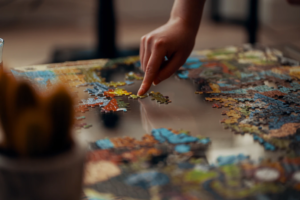 Interest rates on cash deposit accounts are currently low as many know.
There is also an awful lot of "noise" out there about the many different investment options which carry varying degrees of investment risk.
We believe in sensible investing based on tried and trusted long standing investment principles.
It is important to us that we really understand the amount of investment risk that you wish to take before any investment is considered.
We understand that ultimately you will want to protect and grow the money that you have worked hard to accumulate.