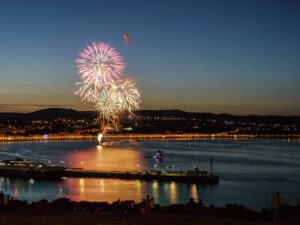 "Can I afford to retire?" ……."how long will my money last?"……."how much can I take from my pensions/investments each year"….."what about tax"………"where should my pension be invested?"
These are questions we are regularly asked, among many more.
We use the latest retirement planning software to answer these questions concisely for you, backed up by simple charts and pictures that you can easily absorb and understand.
Our clients tend to prefer this approach rather than receiving a barrage of data and numbers that can be difficult to comprehend.