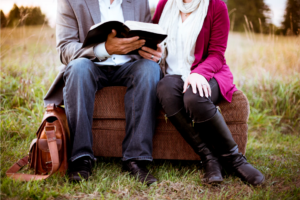 Pensions are complex and subject to rules which change on a regular basis.
This is a key area of financial planning where taking professional advice to fully understand the range of options available to you is essential.
We know that you are unlikely to be interested in the heavy detail of pension rules and regulations.
You are more likely to want us to transmit our knowledge of your pension to you in jargon free language that you can understand and explain the best options open to you.