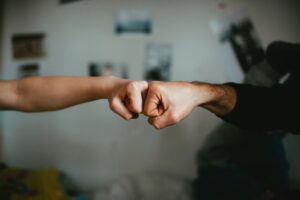 Everyone we see wants their family to be well looked after should the worst happen to them or their partner.
But many find it difficult to work out the amount of insurance cover that they need, for example to replace lifelong earnings, or for a bereaved spouse not to feel financial pressure to rush back into work.
We can advise you on life cover, income protection in the event that you are unable to work due to illness or injury, critical illness cover and private medical insurance.